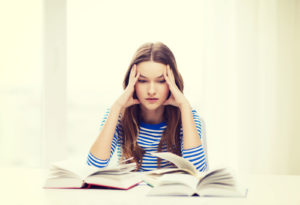 The national student loan debt in America is at a record high of $1.45 trillion how is this affecting the Millennial Mindset?
It's an almost mind boggling number. And it becomes even more staggering when looked at another way: there are 45 million student loan borrowers in this country, each of whom owes an average of $27,975 in educational debt.
This colossal burden is weighing heavily on millennials in particular, many of whom report that the debt is having a significant emotional toll, according to a recent study.
A joint study from LendEDU and Laurel Road found that 74.3% of those surveyed feel stress related to the student loan debt on a daily basis. In addition, 55.6% admitted that they felt self-conscious or embarrassed by their student loan balance.
To read the full article please visit: The Impact of Student Debt on the Millennial Mindset