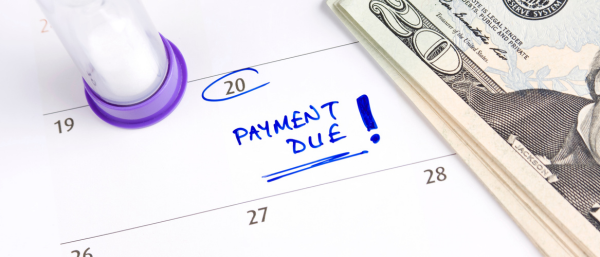 This past September, the CARES Act federal student loan payment pause ended, as did the COVID-19 emergency 0% interest rate, and loan servicers began sending out payment notices. With repayment starting in October, many borrowers are understandably anxious about after not having to make a payment for over three years. Here is a guide to make sure you are prepared.
Confirm Your Information
Log into your FSA account on studentaid.gov, and verify that your contact information is fully up to date. This is also a good time to confirm your loan servicer. Many borrowers were transferred during the payment forbearance, so make sure that you know who your servicer is and that your information is current with them. You can find this information using your FSA ID on the student aid website under the "My Loan Servicers" section of your dashboard. Check what your monthly payment will be, and, if you are on an auto-debit payment plan, verify that your servicer has the correct banking information, too, to prevent any mishaps.
Evaluate Your Budget
In all likelihood, your monthly budget looks much different than it did over three years ago. Make sure you are budgeting enough money to cover your student loan payment. Inventory your finances, taking into account any shifts in your income in the last year, large purchases you've made, or other life events such as having children. These are but a few factors to consider, so keep your entire financial situation in mind. Looking at your purchase history on your bank accounts and credit cards is a good starting place. It may not be fun, but you'll be grateful for the peace of mind once October comes.
Know All of Your Payment Options
There are different types of repayment plans out there. Knowing what they are can help ensure that you are on the best plan for your circumstances. There are various relief options for which you may be eligible, too:
Debt consolidation can be a great way to reduce your monthly payments by combining separate student loans into one account with a single, manageable payment.
Loan forgiveness programs are available to borrowers in many different fields, such as teachers, healthcare workers, and government employees, including:
Forgiveness options are also available to borrowers who can't pay due to a disability, those who were defrauded by their school or enrolled in a school that abruptly closed, among others.
Income-driven repayment (IDR) plans are another option for federal student loans that base your payment on your income and family size. Right now, an IDR account adjustment offers one-time forgiveness for eligible borrowers if they are in the right programs, but only until December 31, 2023. Learn more here.
For borrowers who still can't make payments, the federal government created a temporary 12-month "

on-ramp

" to repayment period through Sept. 30, 2024. Only loans eligible for the payment pause are eligible for the on-ramp, and interest will continue to accrue, so carefully review all of your options before making a decision.
Get Help If You Need It
If resuming student loan payments still has you worried, National Student Debt Forgiveness Center can help. Our consultants are experts in student loan relief and forgiveness programs, and can help you make the best decision based on your circumstances! Use the button below to contact us today, and learn more about how we can help you.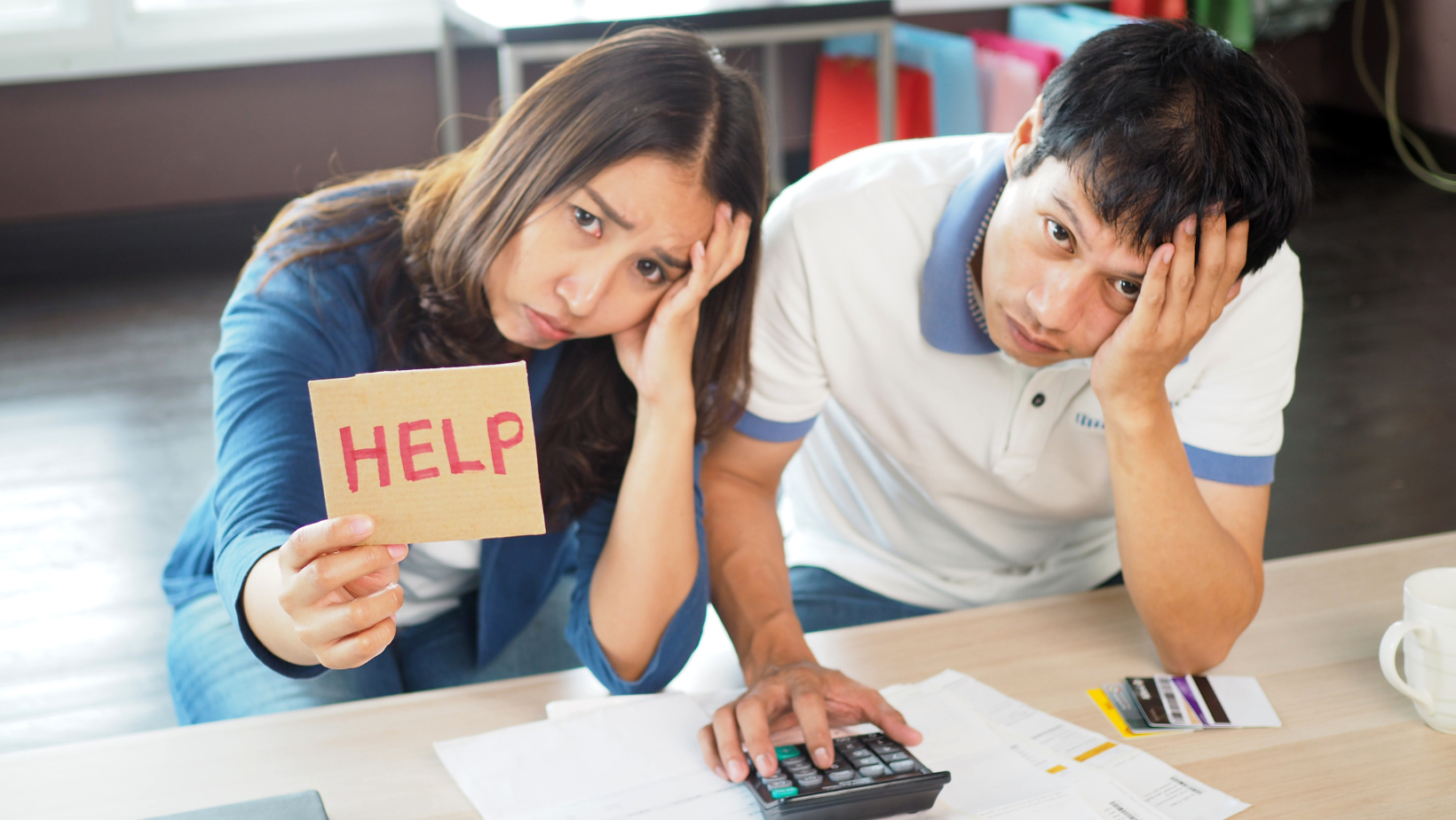 NSDFC is here to help.
NSDFC's consultants are experts in student loan debt relief. Contact us today to learn more about how we can help you.